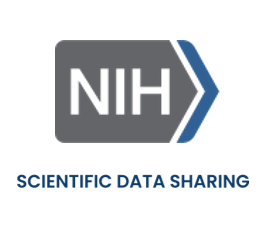 Need help with NIH Data Management and Sharing Plans?
to learn how to draft a Plan with DMPTool!
Data Services supports JHU researchers, faculty, and students on the Homewood and East Baltimore campuses with a spectrum of resources for working with data to make your research and teaching successful.
We offer help with:
Data management and sharing
Using GIS and geospatial data
Finding and accessing data
Using tools and software for working with data
Visualizing data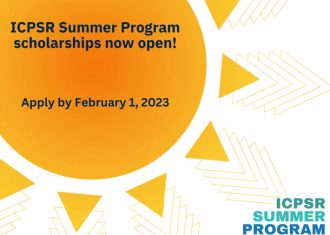 announcement
ICPSR Summer Program Scholarships are now open!
The ICPSR Summer Program scholarships are now open! The ICPSR Summer Program is a three-week summer school with training in stats, data analysis, and quantitative methods. At the ICPSR Summer Program, you will learn how to understand your data while gaining valuable research skills that will help you address real-world problems and advance policy solutions. Instruction features hands-on, applied work in several popular statistical software packages. Fee waivers are available to attend one or both three-week sessions, in person or online. Apply by February 1, 2023: ICPSR Summer Program Scholarship – Learn More and Apply